tgn15

 

Speaker 2015 Annual Meeting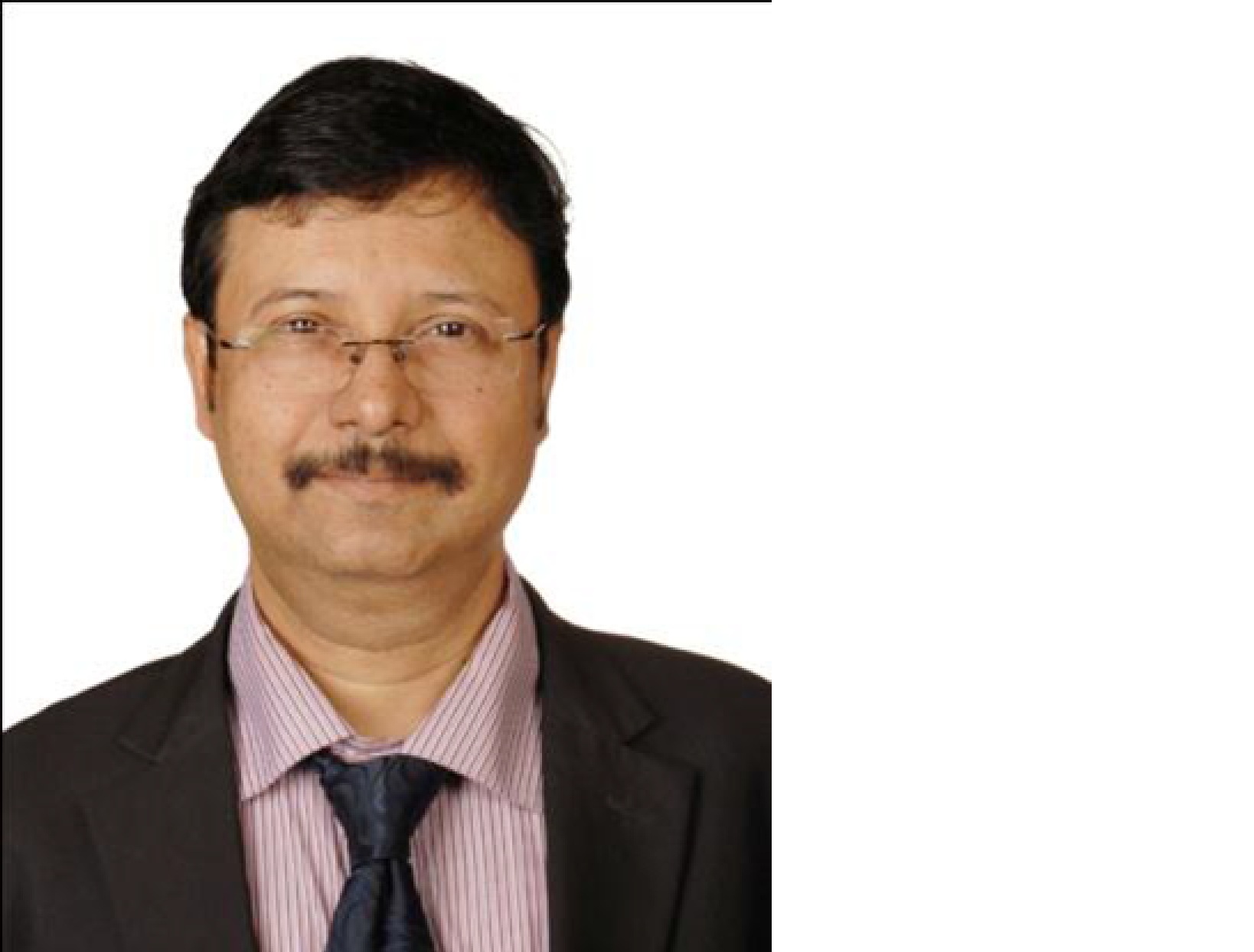 Chandan Chowdhury
Managing Director
Dassault Systemes India Pvt., India
Dr. Chandan Chowdhury is the Managing Director at Dassault Systemes India Pvt. Ltd., a 100% subsidiary of Dassault Systemes (a 2.8 billion dollar company offering 12 industry solutions in 140 countries). In his earlier roles, Dr. Chowdhury has held a number of senior management positions in leading companies. Prior to joining Dassault Systemes, Dr. Chowdhury was Country Manager, Software Group, Strategic Accounts in IBM. He had also headed a Swedish multinational.

Dr. Chandan did his MS in Mechanical Engineering and has a double Doctorate, and comes from a unique background that is an excellent blend of corporate and academia. He was formerly the Dean (Academics), Chairman (Board of Research) and Member (Board of Governor) at the National Institute of Industrial Engineering (NITIE) (a joint initiative of United Nations and Government of India).

Dr. Chowdhury has been the recipient of numerous awards, and his special areas of interest are innovation, 3D, eGovernance, democratization of innovation, virtual product development and virtual manufacturing, PLM (Product Life Cycle Management), the 3D experience universe, and 'Technology Enabled Business Process Improvement", criminal intelligence system, cyber-crime, leveraging offset, innovation in operations management, smart grid and smart city. He is also considered as the pioneer in ERP (Enterprise Resource Planning), EAM (Enterprise Asset Management) and BPR (Business Process Reengineering) movement in India.