tgn15

 

Speaker 2015 Annual Meeting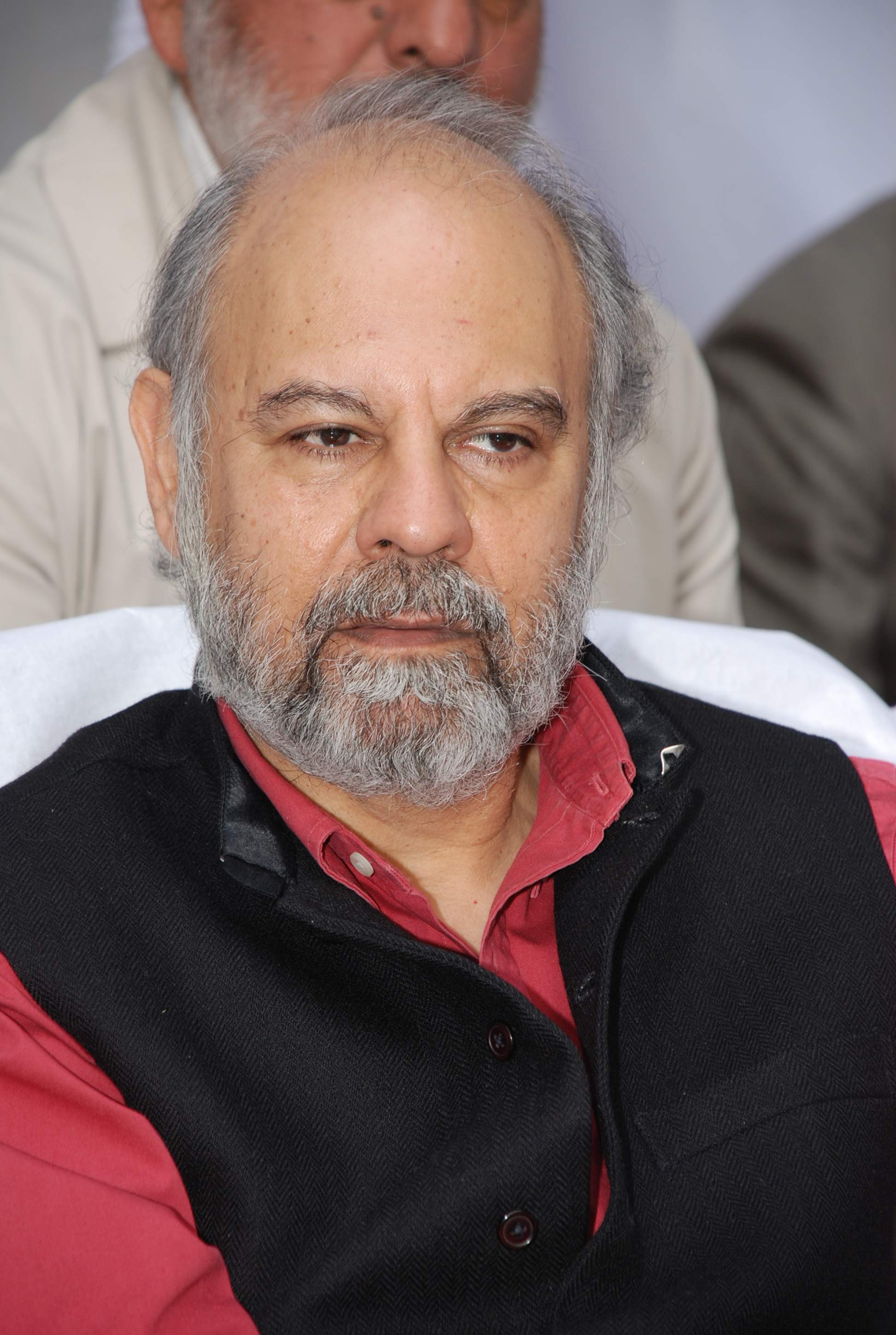 Naresh Gujral
Member of Parliament
Rajya Sabha, India
Positions Held
March 2007: Elected to Parliament (Rajya Sabha)
Aug.2007 – May 2009: Member, Parliament Committee on Transport, Tourism and Culture and Member, Consultative Committee, Ministry of Commerce and Industry
April 2010 : Re-elected to Rajya Sabha
April 2010 – May 2011 & May 2012 onwards : Elected Member, Parliament Committee on Public Undertakings
May 2011 – April 2012: Elected Member, Parliament Public Accounts Committee
August – 2010 onwards: Member, Parliament Committee on Defence

He also Represents the party (S.A.D) in the National Democratic Alliance Social and cultural activities, Literary, Artistic and Scientific Accomplishments and other Special Interests:
Mr. Gujral is Interested in Social welfare of women and children. He Runs an orphanage, a home for destitute women, a high school for the underprivileged children and a vocational training centre for the poor under the aegis of Nari Niketan Trust, Jalandhar; He is also Member, Board of Trustees, Dr. Shroff's Charitable Eye Hospital and Chief Patron, Child Helpline Jalandhar.

He is also interested in designing ladies fashion garments for the European market.

Sports, Clubs, Favourite Pastimes and Recreation:
Member (i) Delhi Golf Club, (ii) Gymkhana Club, (iii) India International Centre; Golf, gardening, listening to classical music, travelling, collecting art, carpets and rare textiles.

Mr. Gujral has Travelled extensively to several countires including U.K., U. S. A., U.S.S.R, China, Australia, New Zealand, South America, Europe, Israel, Japan, South East Asia, Africa, Mauritius, Pakistan, Bangladesh, Sri Lanka, Bhutan and Maldives.

Other Information:
General Secretary, Shiromani Akali Dal;
Member, (i) Board of Governors, Pushpa Gujral Science City, Kapurthala (ii) Political Affairs Committee, Shiromani Akali Dal, (iii) Senate Punjab University.