W

 

the speakers of The Growth Net 2013 Edition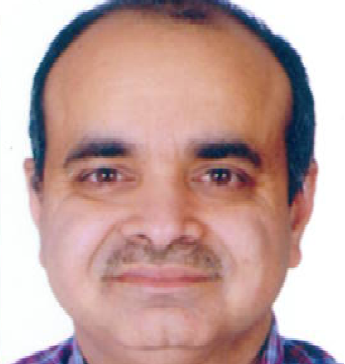 Umesh Adhikary
President Corporate Strategy & Business Development, Aditya Birla Management Corporation Pvt. Ltd, India
Umesh Adhikary is President, Corporate Strategy & Business Development of Aditya Birla Group. Umesh has over 20 years experience encompassing corporate strategy, project financing, deal creation and M&A and has had successful stints in Tata Steel and Essar Group before joining Aditya Birla Group in 1999.
Since joining the Aditya Birla Group as Senior Manager, Umesh has played a pivotal role in developing strategic plans for various businesses, acquisitions and JVs including Garments, Metals, Carbon Black, Cement businesses that have significantly broadened the portfolio of the Group. At Tata Steel, he was responsible for operations and at Esar Steel he was responsible for arranging project financing of the 515 MW power project.
Umesh has earned a Bachelor of Technology degree in Mechanical Engeering from NIT, Rourkela and a post-graduate degree in Finance from Xavier Institute of Management, Bhubneswar.
________________________________________________________________________________________________
A US $40 billion corporation, the Aditya Birla Group is in the League of Fortune 500. It is anchored by an extraordinary force of over 136,000 employees, belonging to 42 different nationalities. The Group has been ranked Number 4 in the Global 'Top Companies for Leaders' survey and ranked Number 1 in Asia Pacific for 2011.
Over 53% of its revenues flow from its overseas operations. Group's Hindalco-Novelis is the largest aluminium rolling company in the world. Globally, Aditya Birla Group is ranked No.1 in VSF and Carbon Black, 4th largest producer of insulators, Top 10 cement producer, 5th largest producer of acrylic fibre. In India, Group is No.1 in cement, largest producer in chlor-alkali sector, 2nd largest manufacturer and largest exporter of viscose filament yarn, among the top 3 mobile operator, largest manufacturer of linen fabric and among the top 2 supermarket chains in retail business.