tgn15

 

Speaker 2015 Annual Meeting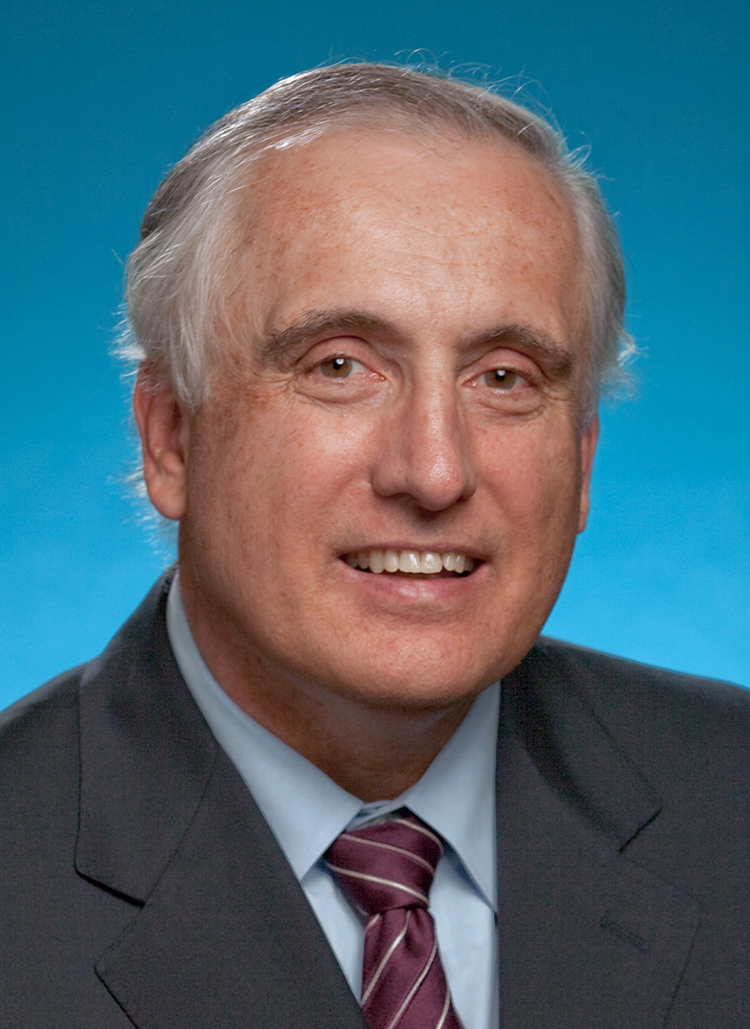 Bernard Bailey
Chairman and Chief Executive Officer
Authentix, USA
Dr. Bailey serves as Chairman and CEO of Authentix Corporation, a Dallas, Texas based firm owned by The Carlyle Group, a private equity firm based in Washington, DC. Authentix is the leading provider of advanced authentication solutions serving the oil and gas industry, central banks, and consumer and pharmaceutical companies throughout the globe. His career spans over three decades of management experience in the high technology and security industries.
Dr. Bailey has served as CEO of two NASDAQ listed companies as well as a director to eight publicly traded companies in the United States. He currently serves on the boards of directors of Telos Corporation and Analogic Corporation.

Dr. Bailey holds advanced graduate degrees in engineering from the University of California – Berkeley and the University of Southern California, an MBA from George Washington University and a PhD in Management from Case Western Reserve University. Dr. Bailey serves as an adjunct professor at the Weatherhead School of Management at Case Western Reserve University where he teaches graduate and executive education classes on strategy, corporate governance and general management.

Dr. Bailey has also served as an expert financial witness in front of the Delaware Court of Chancery, the major court responsible for oversight of publicly traded companies within the United States and has spoken and published frequently on corporate governance at both academic and professional conferences.