tgn15

 

Speaker 2015 Annual Meeting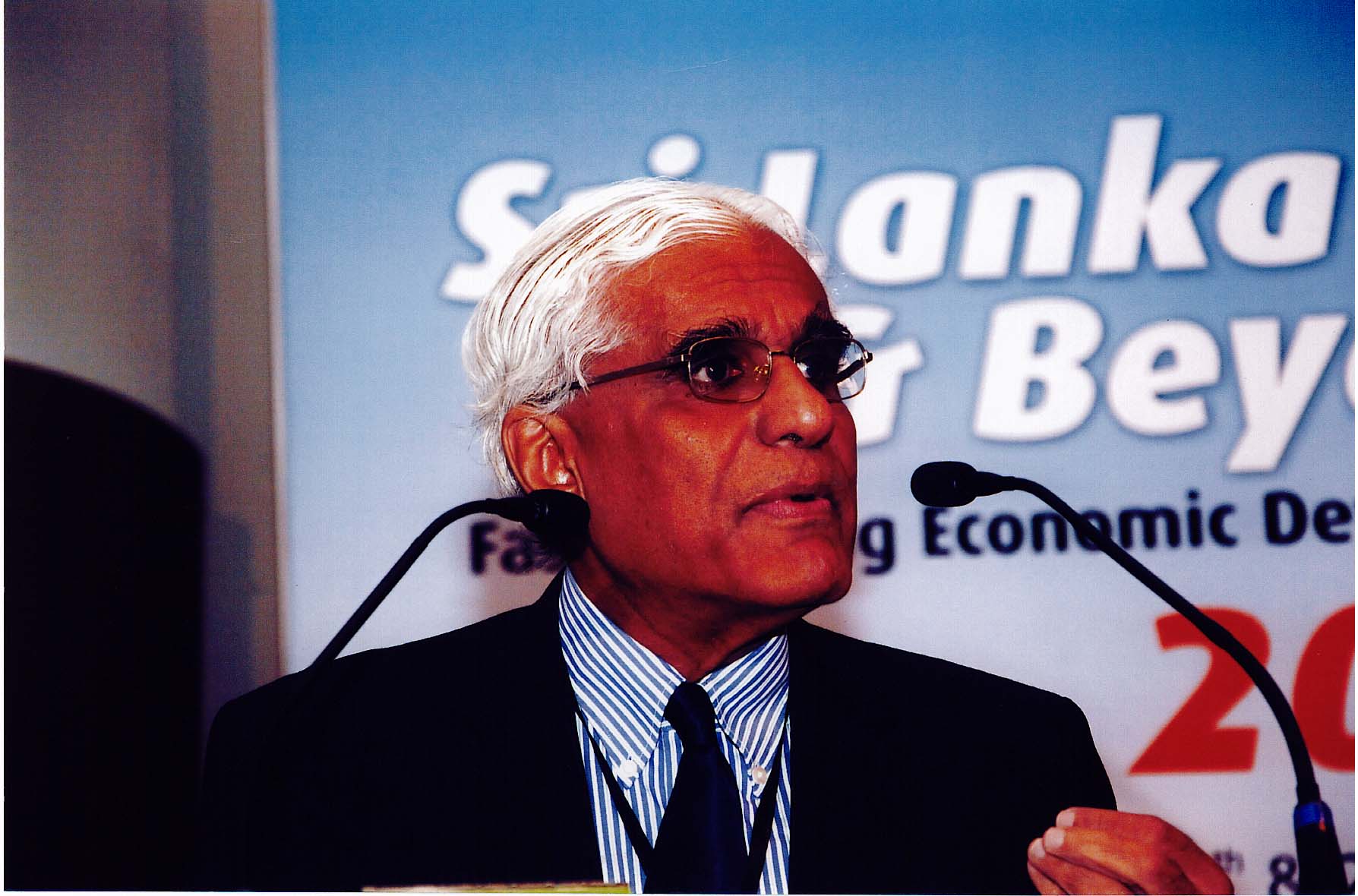 Indrajit Coomaraswamy
Director
John Keells Group PLC, Sri Lanka
Dr Indrajit Coomaraswamy was an official in the Central Bank of Sri Lanka from 1974-1989. He worked in the Economic Research, Statistics and Bank Supervision Divisions. During this time he was seconded to the Ministry of Finance and Planning (1981-89).

Dr Coomaraswamy was employed by the Commonwealth Secretariat from 1990-2008. During that time he held the positions, inter alia, of Director, Economic Affairs Division and Deputy-Director, Secretary-General's Office. He was subsequently Interim Director, Social Transformation Programme Division, Commonwealth Secretariat (Jan-July 2010).

Dr. Coomaraswamy is currently Deputy Chairman of the Pathfinder Foundation. He is also a Non-executive Independent Director of John Keells Holdings and Tokyo Cement Company Limited.

Dr Coomaraswamy completed his undergraduate degree at Cambridge University and obtained his Doctorate at the University of Sussex.