W

 

Speaker 2015 Annual Meeting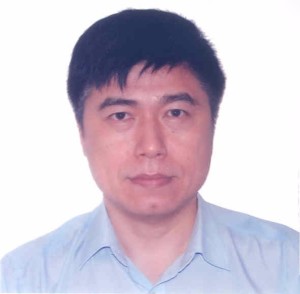 Guanghua Wan
Principal Economist
Asian Development Bank, The Philippines
Dr. Guanghua Wan is Principal Economist, Asian Development Bank. Previously, he was Senior Research Fellow, Project Director, and Program Director of the World Institute for Development Economics Research, United Nations University. He is honorary Professor of more than 10 leading universities in China including Fudan University and Zhejiang University. Dr Wan worked as consultant for UNDP, ActionAid, Winrock Foundation and a number of Chinese government Ministries.
Having authored 100s of professional articles and a dozen of books including two by Oxford University Press, Professor Wan is an internationally recognized development economist and a leading scholar on Chinese economy. His books and research papers have won or been nominated for prizes in China and outside. He has been invited and spoken in some 30 countries.
In particular, Dr. Wan is a pioneer in developing and applying regression-based decomposition frameworks for poverty and inequality analyses. His innovation is gaining popularity in China and globally.